Improve Your Results With The Most Effective Nutrition Programs In The DFW Metroplex!
Here at Transformation Nation, we immediately recognize every individual is different. You deserve a Nutrition Program tailored to your body's specific needs. Before anything, we fully assess your needs to uncover any barriers you have from nutritional, physical, to mental and emotional barriers. Once we have a clear picture of your needs and goals, we'll design a Custom Nutrition Program guaranteed to produce results!

If you want to optimize your meals without missing out on Plano's incredible food scene, sit down with us and let's talk about your body, your needs, and what you crave. We're proud to help people make smarter, healthier choices all around Willow Bend, Gleneagles, and beyond - and it all starts with a custom Nutrition Program.
If you're ready to get started, fill out the short form below!
Our Custom Nutrition Programs Help You Fuel Your Body & Feed Your Soul
Everyone's body is different, but everyone at Transformation Nation has a common purpose: we want to cultivate a healthier lifestyle. Our nutritionists will connect you with a specially-tailored nutrition plan that can help you lose weight, cut body fat, build muscle, and have more energy througout the day.
No more struggling to get lasting results by starving yourself or spending hours in the gym. Instead, you'll enjoy a completely individualized nutrition plan based on your body, your goals, and even the foods you like to eat! We take a deep dive into your unique lifestyle, by assessing your health on a deep level to help you to uncover the past mental, physical and nutritional roadblocks that have prevented you from seeing success!
Don't let the wrong foods slow you down! Turn your hard work into measurable results. Visit us in Plano today to get started with specialty nutrition, data-driven tactics, and simple shopping strategies to stay on track.
Our nutrition programs offer:
Custom tailored nutrition programs utilizing our own unique software
Strategies to shop, cook, and eat smart
On-demand access to motivational support and educational resources
A tested and proven path to getting the results you want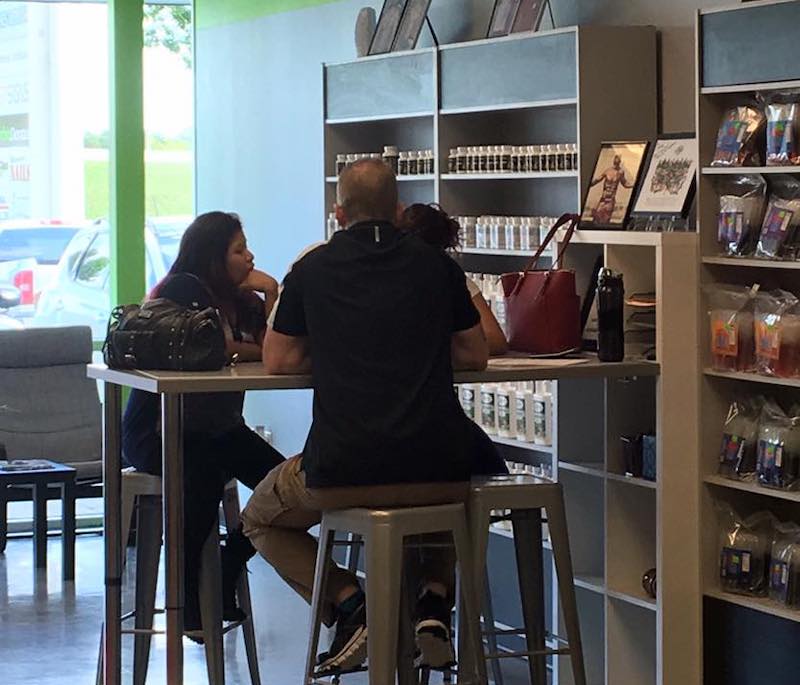 We're here to help you make changes that last. Get rid of "quick fix" solutions and commit to something that works, then let our nutritionistss help keep you consistent, accountable, and motivated. Our nutrition programs have helped men and women around Willow Bend, Gleneagles, and all of Plano get real results...and you can be next!
Make Your What You Eat Count
You may have tried before and ended with disappointment, confusion maybe even ready to give up. Today, you're can discover the keys to creating the body and lifestlye you've always dreamed of! You've set your goals, made the commitment, and you've begun your journey.
Chat with one of our nutritionists and get more information about our invaluable custom nutrition programs today. You deserve to get the most out of each and every step you take. Stay healthy, keep fit, and energize your body with Plano's ultimate nutritional resource at Transformation Nation!
Just fill out the short form below to get started with your very own custom nutrition program!