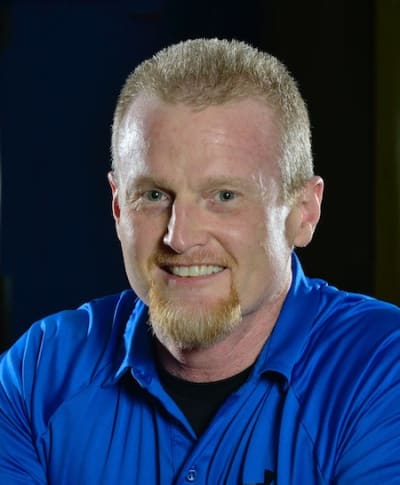 Sammy Jackson
Hi there! I'm Sammy Jackson, and my team and I are here to make sure you reach your fitness and performance goals. From Olympic athletes to soccer moms, nutrition is the hardest piece of the puzzle to figure out. I have over 25 years of experience in the worlds of nutrition, health, and fitness. My goal is to use that experience to make sure you lose weight, torch stubborn fat, and feel better than ever before.
How do I accomplish this?
By creating customized nutritional plans that are built with you in mind – your goals, your body, your schedule, everything! I will build you a program that gives you the tools you need to meet your goals while still giving you the flexibility that makes your plan easy to stick to.
---
Sammy offers Nutrition Seminars for Corporate, Group and Team Sports, as well as individual Custom Nutrition Planning and Coaching Services.
Whether it's in a group setting or individually, Sammy assists his clients with their goals of fueling for performance, enhancing recovery and increasing their ability to excel in their sport, in addition to simply looking and feeling better in their own skin.